Create the page "Retired in 1998" on this wiki! See also the search results found.
About 200 results for "Retired_in_1998"
Spencer is a sleek tender engine. He is owned by the Duke and Duchess of Boxford. He is a silver engine that has his own coach to carry the Duke and Duchess of Boxford. And

a world speed record of 126 mph. He was renumbered to 22 by Edward Thompson's number scheme

in

1946, then E22

in

the Locomotive Exchange Trials and finally to 60022

in

British Railways days.

from the railway's opening

in

1915 until 1954. He is one of the most important figures

in

the history of Sodor's railways. Topham Hatt was born on January 9, 1880

in

Swindon, England

Wooden Railway was Introduced in 1993 and was

Retired

in 2017 Duncan Mike d261 sodor railway repair

300px

1998

White Roof Rusty is a special model

300px 300px

1998

was the 6th Year For Thomas Wooden Railway

Ace

in

the Hole is the fourteenth episode of Season 16. Previous episode: Throw Topham from the Train

addd

James

in

a Jam is the twelfth episode of the fourteenth season. Air Date: September 23rd 2017 US.

Duncan

in

the Dumps is the seventh episode of the eleventh season. Duncan is jealous of Bertram. Duncan

in

the Dumps Add a photo to this gallery

300px 300px

300px 300px

adfdd

fghhghghgh

Quarantine

in

the Quarry Characters[edit| edit source] Thomas, Edward, Skarloey, Rheneas, Sir Handel, Peter Sam, Rusty, Duncan, Ivo Hugh, Troublesome Trucks, Cranky, Merrick, Mr. Percival, Some Workmen

add

add

dffffffff
Related Wiki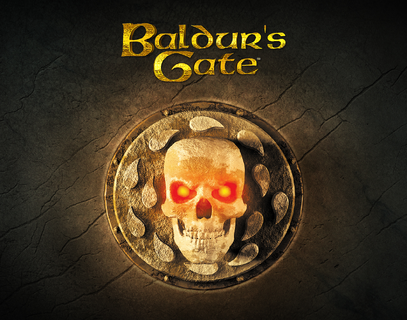 games
5K
pages

10K
images

100
videos
The Baldur's Gate wiki strives to be the most accurate and complete source of information about the video games serie it covers and we try to build a helpful and friendly community. The games are set in the Forgotten Realms.…
View More Wikis
Community content is available under
CC-BY-SA
unless otherwise noted.