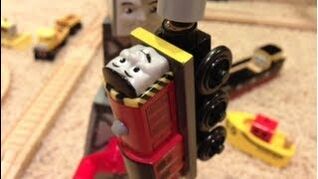 Brendam 
is also known as a dockyard where ships come. 

Cranky, Bulstrode, and The Sodor Bay Tugboat work here; according to Season 1, Lorry 1 sometimes works here, and during Season 7, Colin works here.
This place is also known simply just as "The Docks" or "Brendam Docks" in Keekre24's series.